Our Mission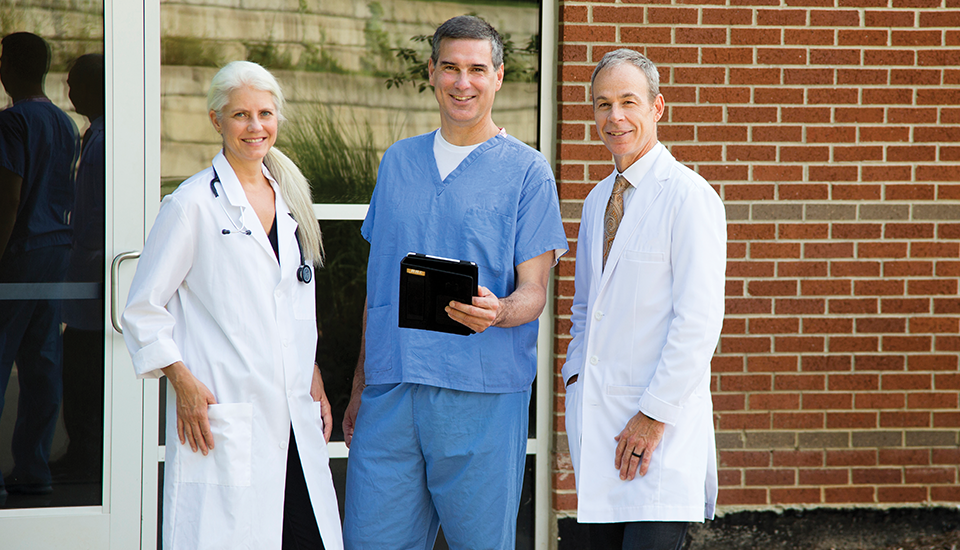 Our Mission
AdventHealth Foundation Central Florida has achieved excellence through a multitude of donations and gifts from local, passionate community members invested in creating a whole-person health experience. View a few key areas where you can designate your planned gift to help patients and families achieve wellness of the mind, body and spirit.
Cancer Care
AdventHealth Cancer Care is a premier cancer research and treatment facility, treating more newly diagnosed cancer patients than any other hospital in the state. With a gift, you can fund clinical research trials to increase access to the latest treatments and prevention methods, develop cutting-edge facilities, and extend financial support to underserved and uninsured patients.
Cardiac Care
With over 40% of the United States population diagnosed with a cardiovascular disease, AdventHealth Cardiac Care is on the forefront of delivering world-class care. Your support extends critical care to patients, families and the uninsured through state-of-the-art facilities, life-saving technology and innovative research.
Children's Care
Receive a Private Letter Ruling to confirm the tax consequences of a planned gift your client is considering.
Other Areas
Your gift can support any area at AdventHealth that you choose. Here are a few other options you can choose from:
Diabetes Care
Hospice Care
Global Missions
Neurology and Neurosurgical Care
Transplant Care